Concrete resurfacing and epoxy floor Services
Please select a service below to find learn more about it.
Brand new patio? Driveway?
It doesn't have to be ugly and boring.
Allow us to make it stand out and truly bring it to life!
With our decorative concrete service, we'll take that dead looking concrete and make it something truly worth looking at!
Oh yeah, let's not forget, stronger and longer lasting!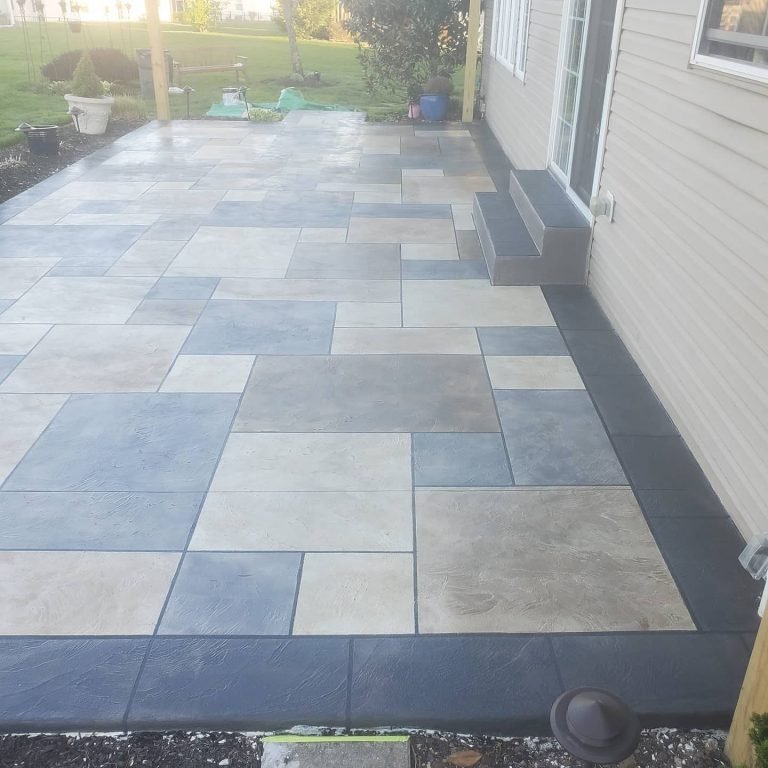 Damaged concrete?
Too many cracks to count?
"Pot holes" deep enough to fit a golf ball?
No worries, as long as we can work with it, we got it covered!
Allow us to beautify your slab with out concrete resurfacing service!
We'll take your dull, boring and most likely damaged concrete and not only make it a showcase worthy of being shown, we'll also make it stronger and increase it's longevity!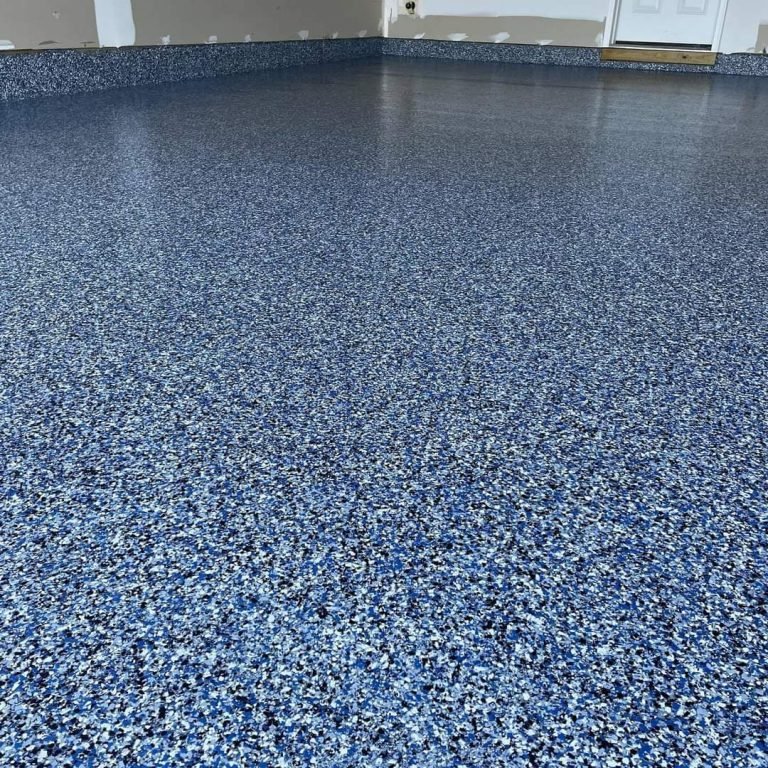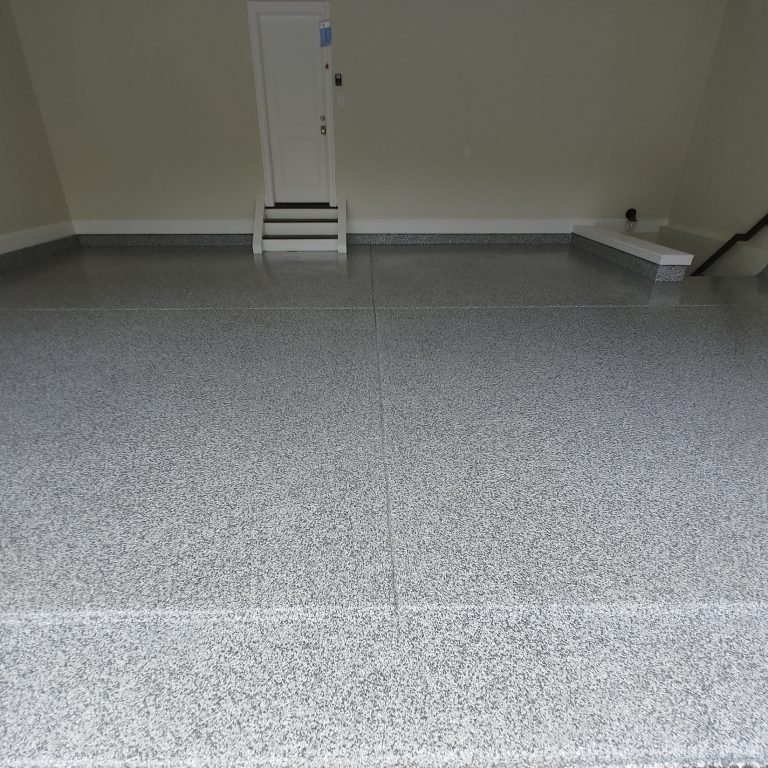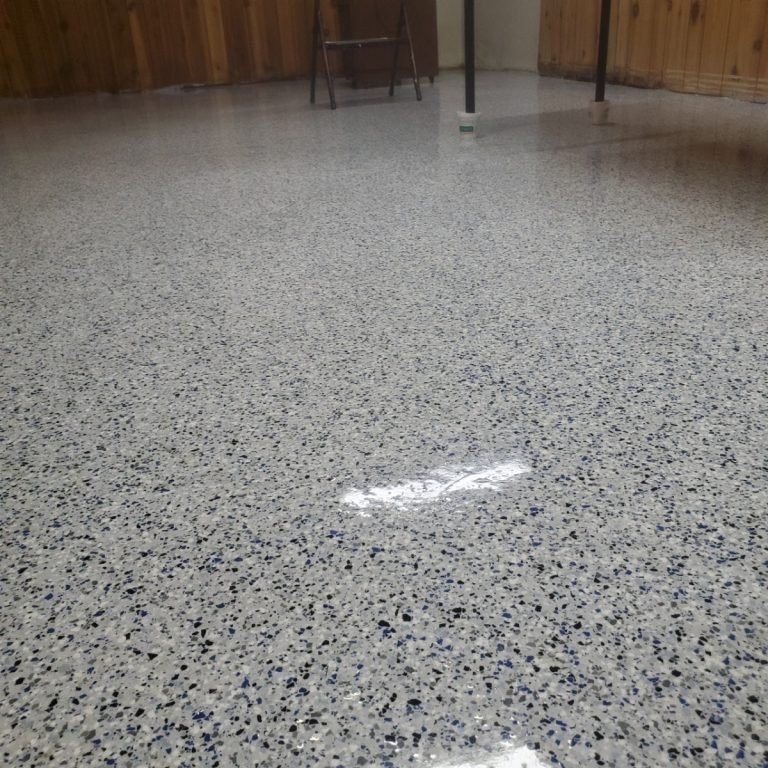 Odds are, your garage does NOT look this good.
That's why we're here!
Odds are, your garage is not this practical and maintenance free.
That's why we're here!
And I KNOW if the first two were a no go, there is NO WAY your garage is chemical, scratch or slip resistant.
That's why we're here!
With garage epoxy floor service, we can transform your rusted, cracked and grimy slab into a beautiful, stronger, slip resistant and longer lasting garage that is virtually maintenance free!
And for those that work in their garage (or out of their garage) or want the ultimate package, we can also make it chemical resistant as well!
These garage epoxy floors are also great in heavy foot traffic due to their exceptionally low maintenance and durability!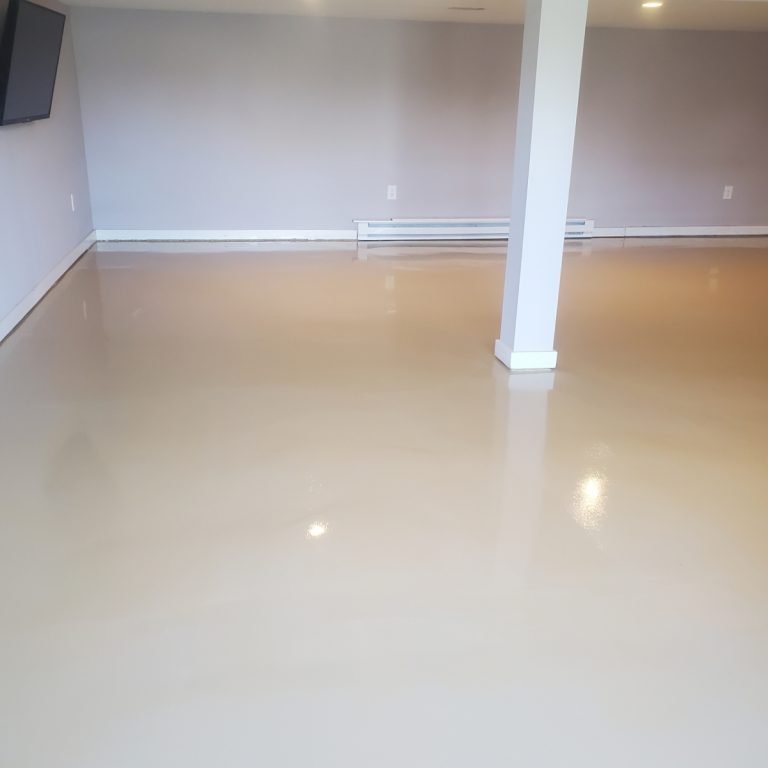 Thinking of new floors for your kitchen? Living room? Basement?
Our epoxy floor service may be just what the doctor ordered!
We love our children and pets, but that does not mean our floors should pay the price!
Nor should we be replacing our floors before their time.
Our epoxy floors are not only chemical/scratch/slip resistant, but they are also marvelous and drop dead gorgeous!